Who am I?
I am Ken Ward (I also have a pen name for personal articles), a creative media professional and copywriter whose articles have earned more than an estimated 1 million views and likes on social media. I also acquired the designation of "Top Writer" on Medium.com in the fields of health, humor, and satire for consistently producing high-quality pieces that appeal to the site's visitors.

Born in Japan, I have gained more than 10 years of experience in writing for diverse audiences. Additionally, I have worked as a software developer and an AmeriCorps service member. This offers me the advantage of combining my creative and information technology acumen.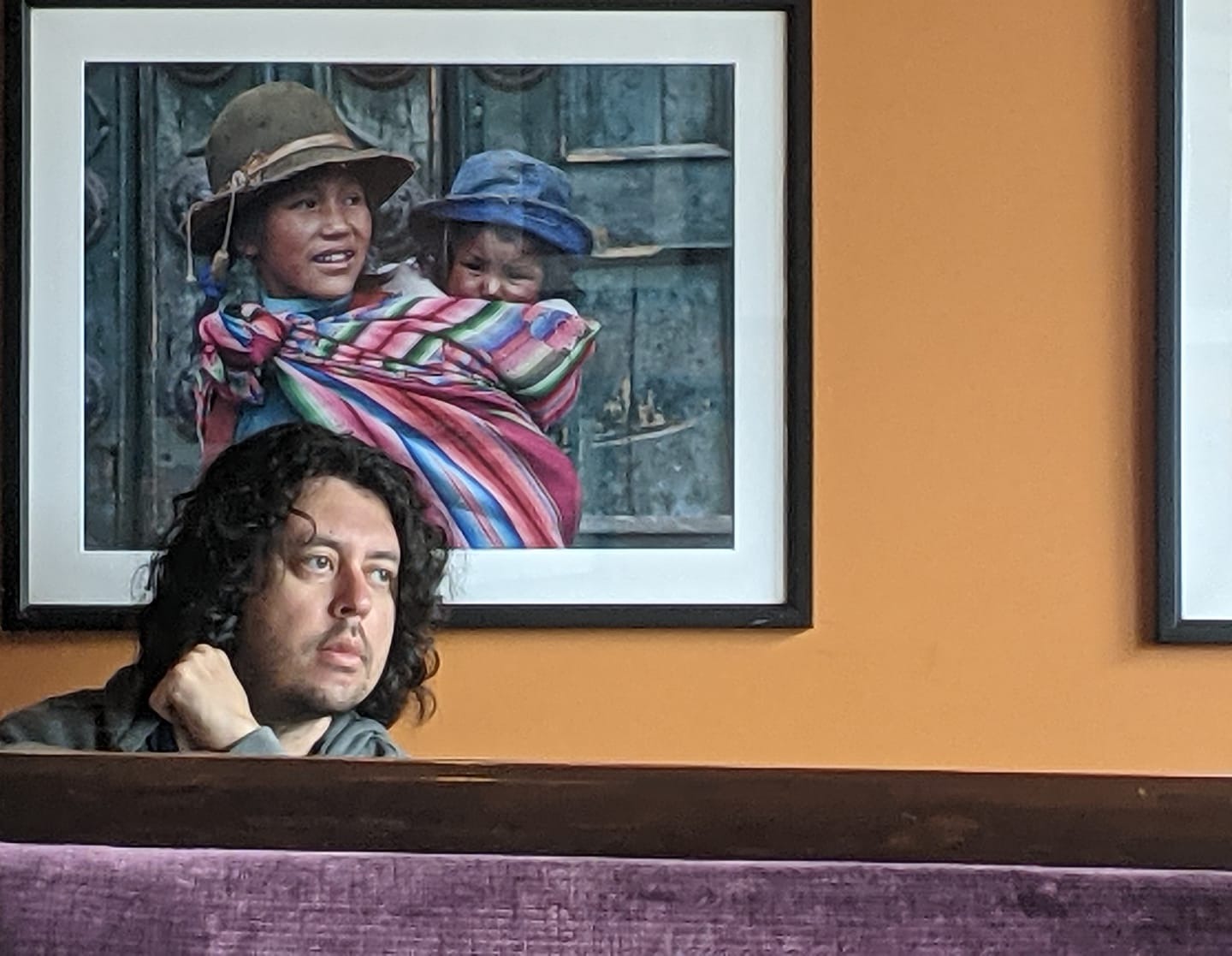 Highlights
- Penned a viral article that made the front page of Imgur with 120k views. 
- Contributor for The Hard Times, a satire site that averages between 2 and 6 million views per month. They have acquired 1 million followers on Facebook and Instagram combined.
- Contributor for The Lunar Times, the leading satire site for and by Asian Americans. They are partially funded by Ronny Chieng, a professional comedian and a senior correspondent on The Daily Show.
- Contributor for Slackjaw, the most followed humor site on Medium.com with 136k followers according to Top Pub.

What can I help you with?
Copywriting
Editing/Proofreading
Content Creation
Digital Marketing
Social Media Management
SEO
HTML/CSS
Creative Writing
Business Articles
Blog Posts
Video Scripts
Product Descriptions